Downtown Paris is where the community happens.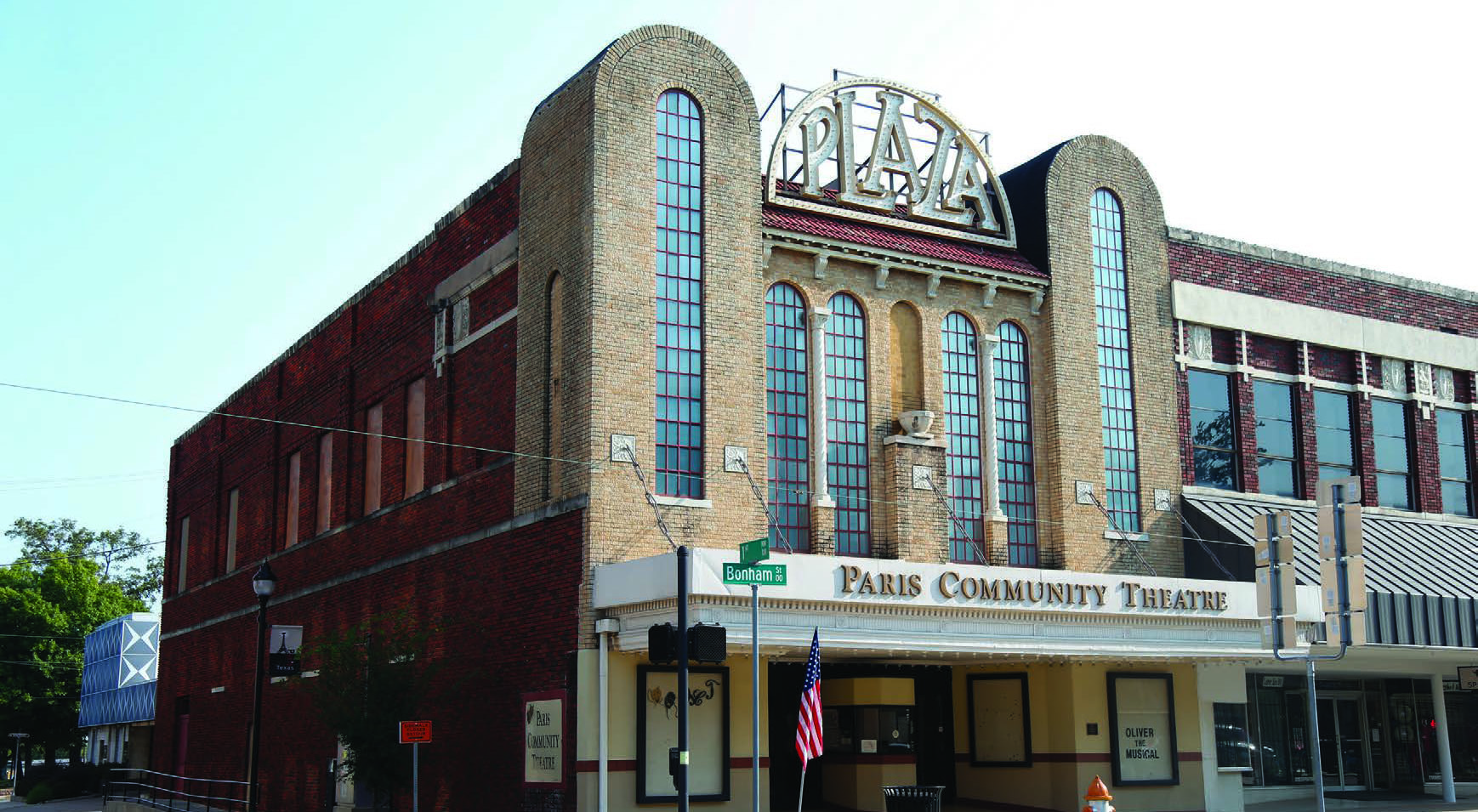 Visitors to downtown can expect a variety of activities throughout the year. Musical performances, comedy shows, bluegrass jam sessions, live theatre productions, and holiday fun provide entertainment for great getaways. There is something that everyone can enjoy in the many downtown parks. Take in the scenery of the 1916-1918 building architecture while visiting the JJ Culbertson fountain in the center of town. Bring a blanket and enjoy a picnic lunch on the lawn, or make a wish in the historic fountain. A few blocks east of the plaza, kids can cool down on the splash pad during hot summer days or create some outdoor music at the Downtown Community Park. A skate park is located south of the downtown plaza located at Market Square, providing fun for kids on wheels. Beginning in June, there is summertime fun at Bywater's Park with concerts provided by Texas's oldest municipal band on Fridays.
Downtown Paris has many independently owned businesses that offer unique places to shop and dine. Many boutiques offer quality apparel for young and old. Several shops include the popular Paris, Texas souvenirs, artisan handmade gifts, as well as items that can be personalized or customized.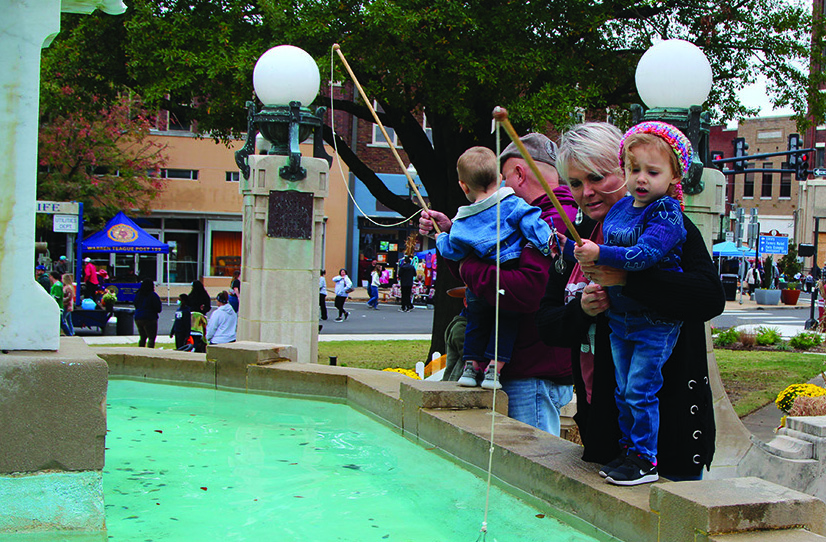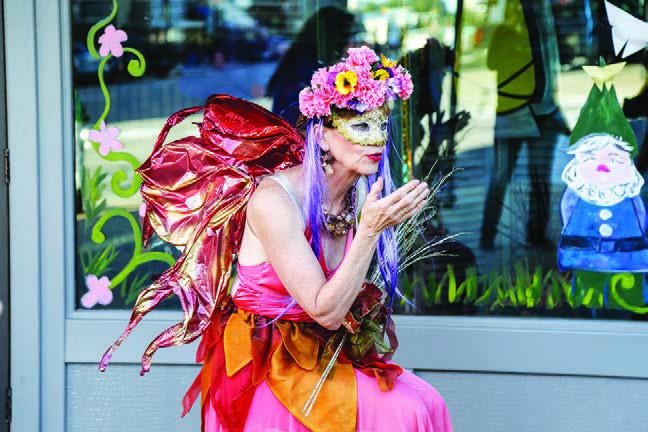 Other shops encompass items such as kitchen supplies, home décor, antiques, used, repurposed and new furniture and appliances, and gardening and outdoor supplies. Many beautiful venues can meet the need for your next event or party. The restaurants and pubs are ready to serve something appealing for everyone's tastes. The downtown menu includes an artisan bakery, craft beer, outdoor dining, home-style cooking, BBQ, as well as upscale dining with friends and family.
Special events include a local Farmers and Artisan Market every Saturday in May – October. There is the popular Paris Texas Wine Fest, Hatch Chile Fest, Downtown Mini Golf, Mannequin night and Festival of Pumpkins just to name a few. A series of Christmas-themed events run through November and December making the holiday in Paris memorable.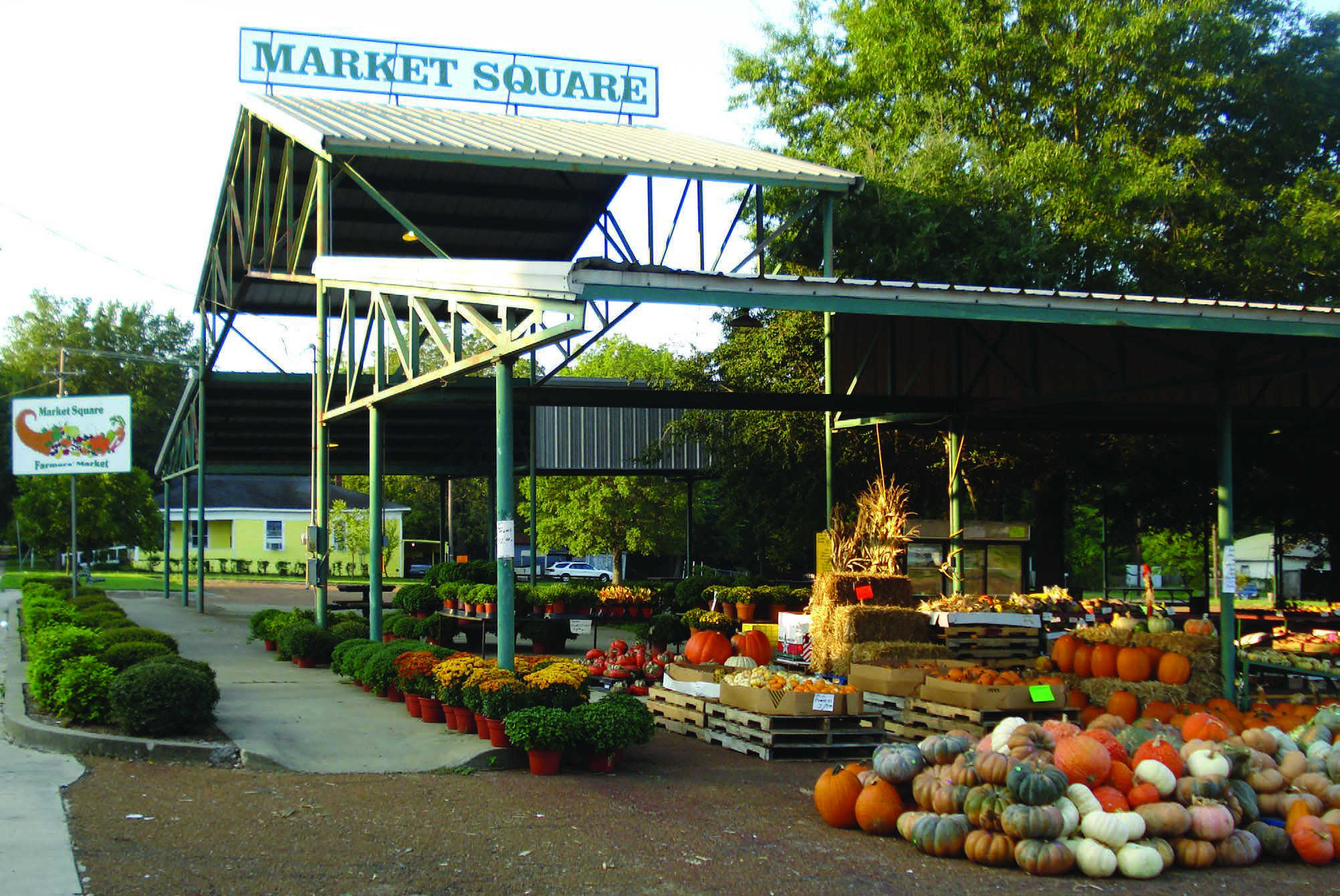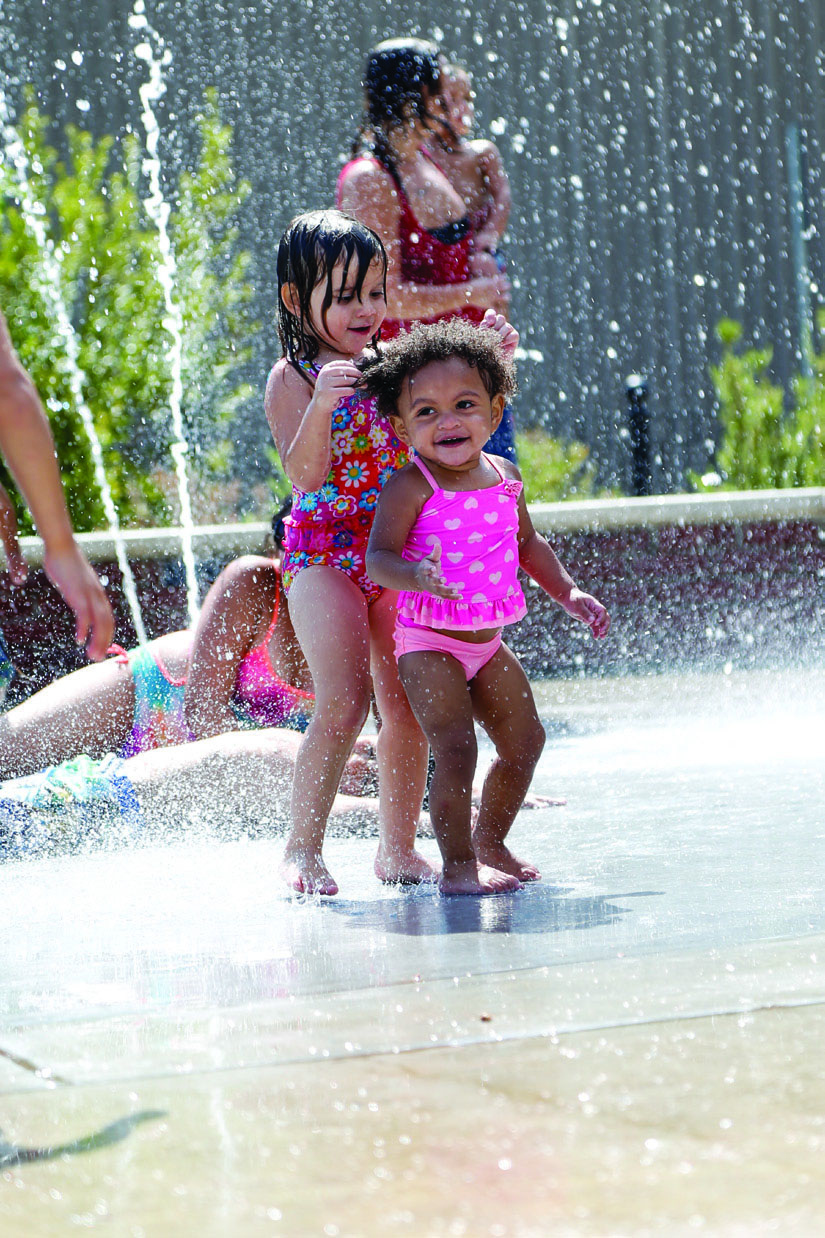 Paris Main Street Project is a community volunteer-based program whose mission is to revitalize downtown Paris. Believing the downtown represents the community and its cultural heritage, countless volunteers work together to preserve the architectural heritage, activate public spaces and educate building and property owners about preservation techniques, fundraisers to offer grants to assist with adaptive reuse of historic resources. Working closely with the Paris Historic Commission, the Paris Main Street Project offers incentives to property owners to improve their historic buildings. For more information see the website www.parismainstreet.org