Supporting scholarships, endowments at Paris Junior College and the Lamar County Junior Livestock Show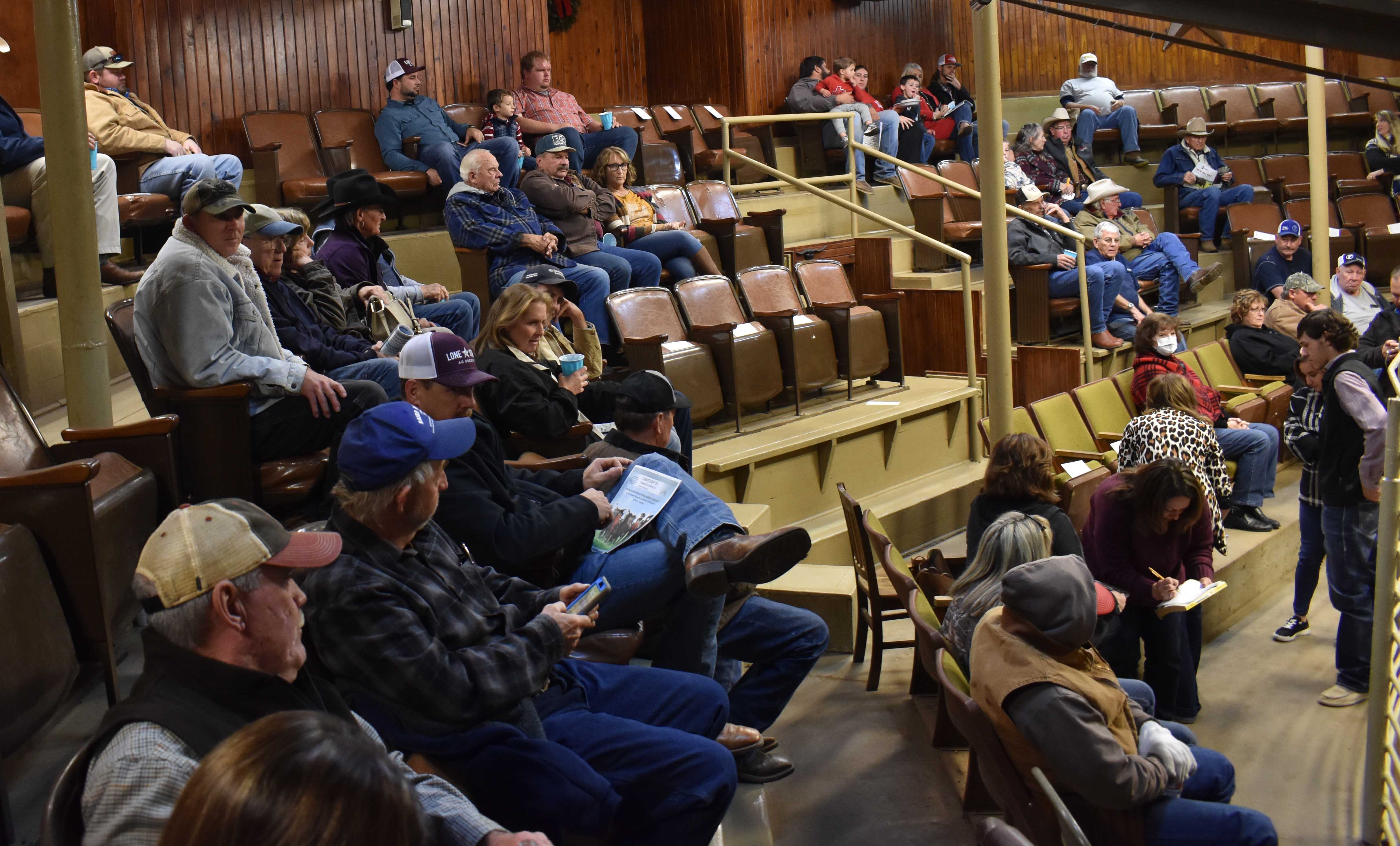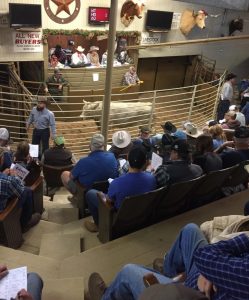 The annual Red River Valley All Breed Bull Sale is held to support scholarships for students seeking agriculture-related degrees and assist with funding for the annual Junior Livestock Show. The two-day event, held in late November or early December, includes a chili supper, presentation of scholarships, the bull auctions and a heifer and young cow replacement sale.
Anyone interested in participating may contact Judy Daniel at 903-784-2501 to be contacted when the catalog is being assembled for the next sale.